Welcome to the web site of JGP Promotions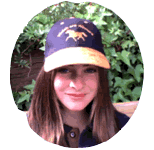 We are creative designers manufacturing to order for clubs, societies, associations and business.
Badge work and related products - lapel badges, key rings, medallions, gifts jewellery, car badges, special trophies.
Embroidered and printed garments.
Novelty Australian made socks.
Many other varied promotional products.